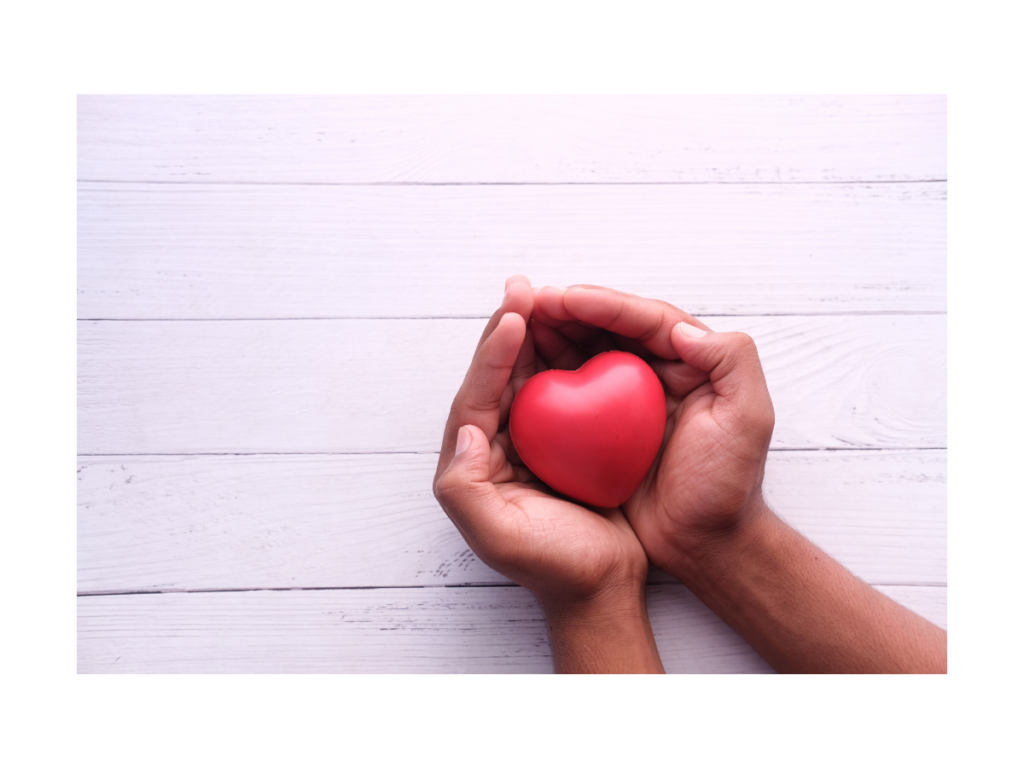 Get Support Today to Continue Thriving
Helping small business owners, practitioners and entrepreneurs…
Do What They Love
You started your business because you loved providing a service and/or product you are passionate about. Having support will only help you grow your business because you can focus on what matters most to you.
Bring Ideas to Life
Your business is going well, but that doesn't mean that you have stopped brainstorming. Chances are you just don't have the time to nurture your ideas. Get support to free up time for creativity.
Expand Their Business
Your business has the potential to grow in a variety ways, such as more products, more services, and more team mates. You just need a right-hand person to help set up systems and check off your to-do list.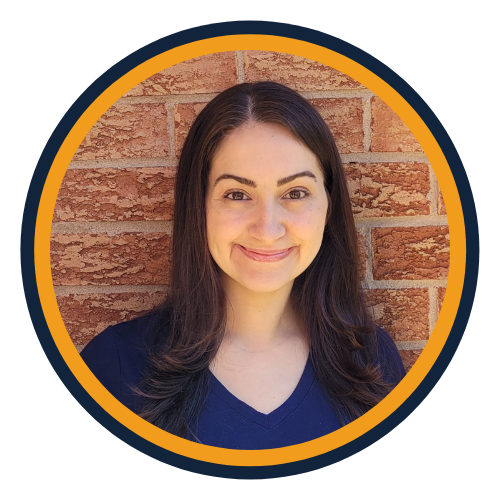 Virtual Assistant & Basic Bookkeeper
Happy to help!
If you are looking for administrative support, but don't see the need to hire someone full-time, then a Virtual Assistant may be exactly what you need. With approximately 10 years of experience in administration for small businesses, I understand your need for support, but also the internal struggle you face in sharing your business with another person.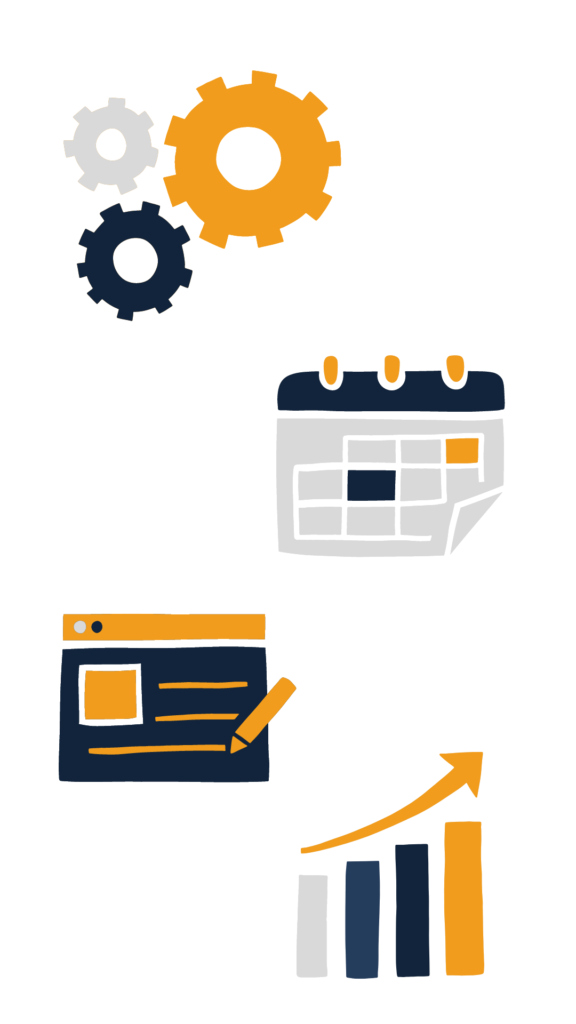 Why Choose Me?
Custom Support
Here to help you as often as you need it. Daily, Weekly, Monthly. I do offer packaged services, but I have found that each entrepreneur / small business owner is so unique, that creating custom packages has been more common.
Variety of Virtual Assistant Services
Support could be just email management or it could include a variety of tasks, such as digital file management, inbox organization, email response templates, basic social media management, and more. Visit my services page to learn more.
Feel free to check out my LinkedIn page for my work experience and to verify that I am a real human being!